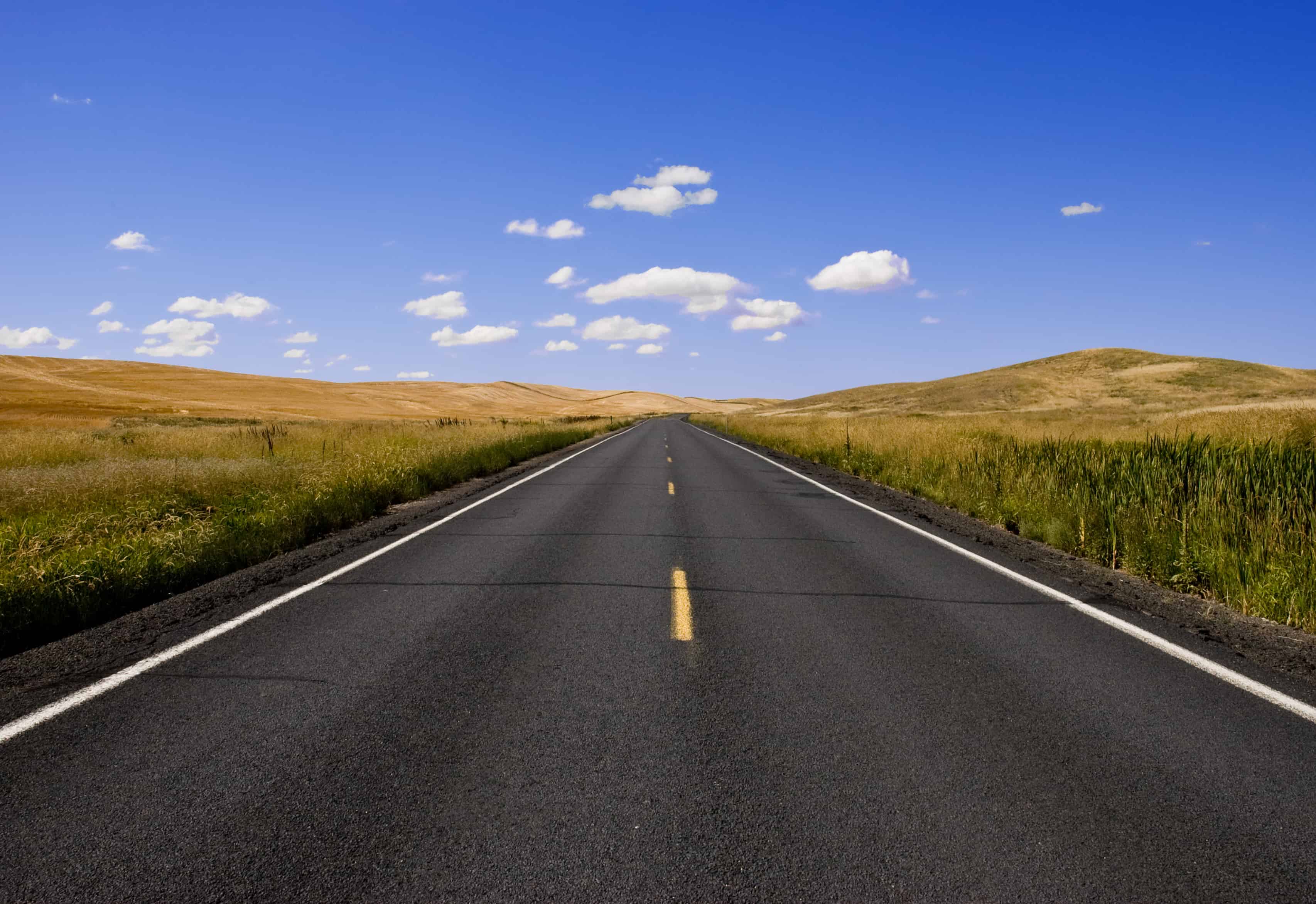 Be a Prepared Driver.
Driver Resources
Know Before You Go...
~ Road & Driving Hazard Alerts at Your Fingertips ~
State DOT Traffic & Road Sites
National Weather
---
Road closures can happen at anytime and for a variety of reasons.
We are seasoned professionals who know what it takes to get the job done and understand that supply transport is critical to an effective, immediate response.  Stay informed with up-to-date weather and state-by-state road information.