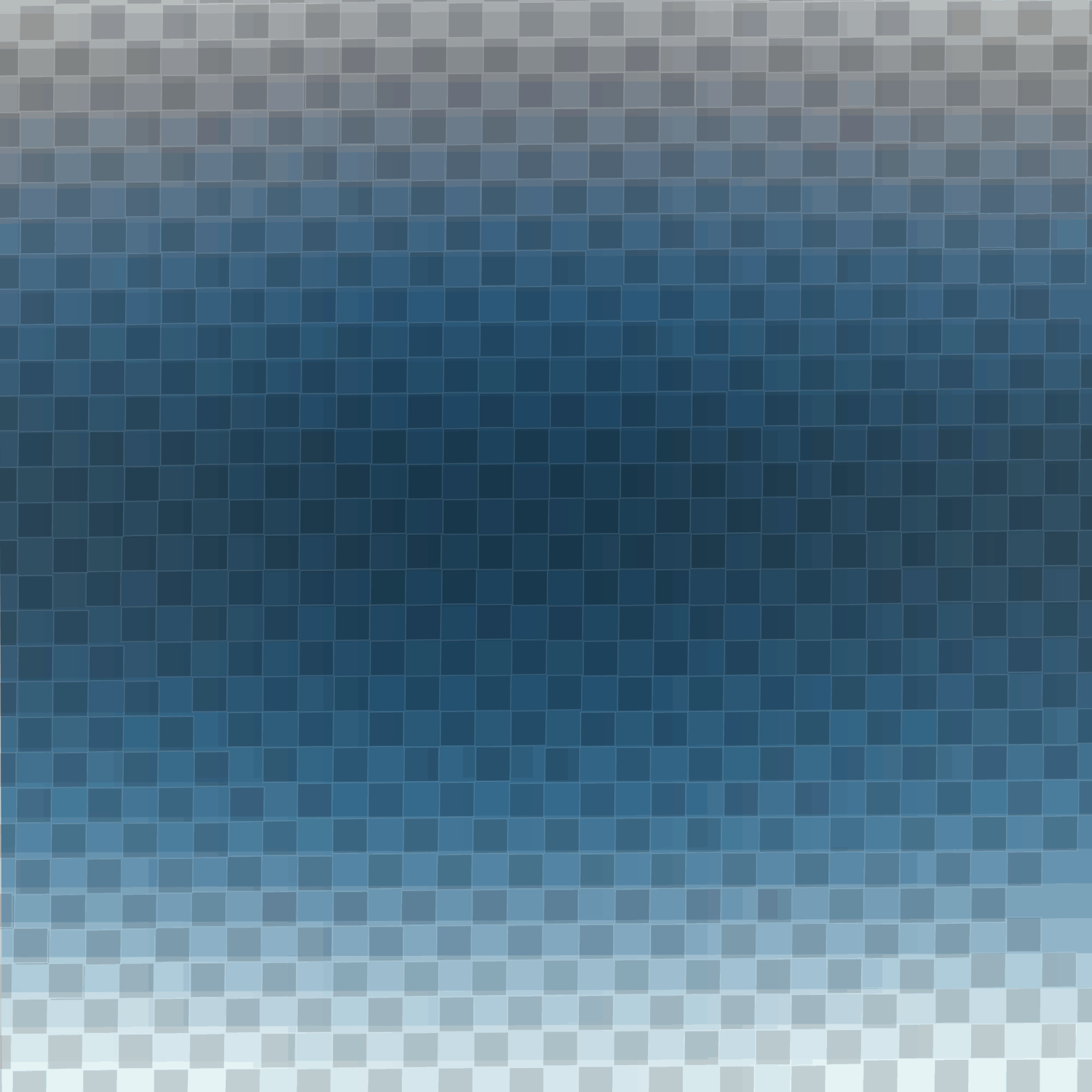 Celebrate Healthy Living
Health & Wellness
"He who has health has hope; He who has hope, has everything." - Thomas Carlyle
We support healthy living by being involved in community events that improve the quality of life for us all. We volunteer, provide sponsorships and hold fundraisers that help those in need and our community as a whole. Every year, we sponsor the Hackbarth HotShots Heroes-  teams that walk, run or volunteer for races, walks and events around different regions to benefit many worthy causes.  We encourage our communities to come together and engage in events that support healthy lifestyles as well as benefit wonderful charities throughout the year.
Our Team Hackbarth's HotShots has been Making Strides in the Fight Against Breast Cancer for the past 8 years.  This year we are proud to announce that we are a Pink Ribbon Sponsor for the American Cancer Society's Making Strides Event in Mobile Alabama on October 29th. 
Another annual event we sponsor is The Grandman Triathlon in Fairhope Alabama on beautiful Mobile Bay benefiting Mobile Baykeeper, Camp Rap-A Hope for children with illness and My Team Triumph that partners athletes with disabilities together with people who assist them in competing in this event. This is a USTA sprint Triathalon and one of the nicest course in all the country.  It begins with a 1/3 mile swim in Mobile Bay, followed by a challenging 18 mile mike ride on hilly terrain and is finished with a 5K run.  This great event brings out more that 700 competitors and celebrates healthy lifestyles, community giving and clean water.It has been an honor to sponsor the Make-A Wish Foundation of Alabama through their Walk-For Wishes as well as helping them in other ways.  This amazing organization raises money and resources to make the dreams of very sick children come true. We encourage everyone to be a part of their local Make A Wish Foundation to help give smiles and lifetime memories to these children and their families.
We love our animal companions as well and will continue to support the Erin Go Paws Fest benefitting the Friends of the Mobile County Animal Shelter. It helps to raise funds and awareness for shelter dogs and is a no-kill animal shelter. There is a Green Dress Fun Run which is family and dog friendly as well as a wonderful after party with many ways to be involved.
Our Hackbarth HotShots Heroes do more than just get out and be a part of something special, they work hard to raise money and awareness for causes that are dear to their own hearts. In the past we have had teams run or walk for many great races as well as support at-risk special charities that look out for those who may not be able to help themselves. Below is a sampling:
St Jude
NAMI
Muscular Dystrophy Association
ALS Association
Penelope House
Mission of Hope
Food Pantries
American Red Cross
Catholic Social Services and more!
We have a 25 year relationship with L'Arche of Mobile, a caring community of people with and without disabilities live and work together. Throughout the year L'Arche holds various fundraisers and we are proud to be a part of their wonderful work.  Some of the L'Arche events we hold dear to our hearts: 
Servis 1st Bank First Light Marathon 
Easter Corporate Classic Golf Tournament
NAIFA Fall Golf Tournament 
Presenters of the Dex Imaging/ Reese's Senior Bowl Annual Football Preview
We also celebrate the community by hosting Easter, Halloween and Christmas Parties 
Hackbarth has sponsored many youth and college athletic programs and sports throughout the years. It is a joy and our honor to be able to give the gift of confidence, team building and a foundation for healthy lifestyles to the children. Below is a small list of the communities we have sponsored in the past and currently:
McGill Toolen High School Volleyball team the "Dirty Dozen" a nationally ranked team of talented young ladies.
U4- U12 City Soccer Legues
City Parks Baseball, Basketball and general recreation.
LSU Basketball
South Alabama Jaguars
Catholic Youth Organization Sports
Murphy High School Panther Pride benefitting sports programs
Archery 
Equipment donations for schools, churches and city teams, especially in low income areas.