Supply Chain Solutions
~ Hot Shot Delivery ~
Premium Service On Demand
Expedited Excellence
Our Hackbarth Hot-Shot team of drivers are ready to pick-up and deliver anything and everything - from a critical document to palletized merchandise, we offer many solutions in premium services.
Pick-up and delivery times can be scheduled within a time-frame that best meets your needs - one hour, three hours, same day, overnight and more. We can deliver across town or across the country for your urgent shipping needs.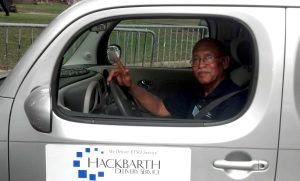 Call us for fast, professional and excellent service.