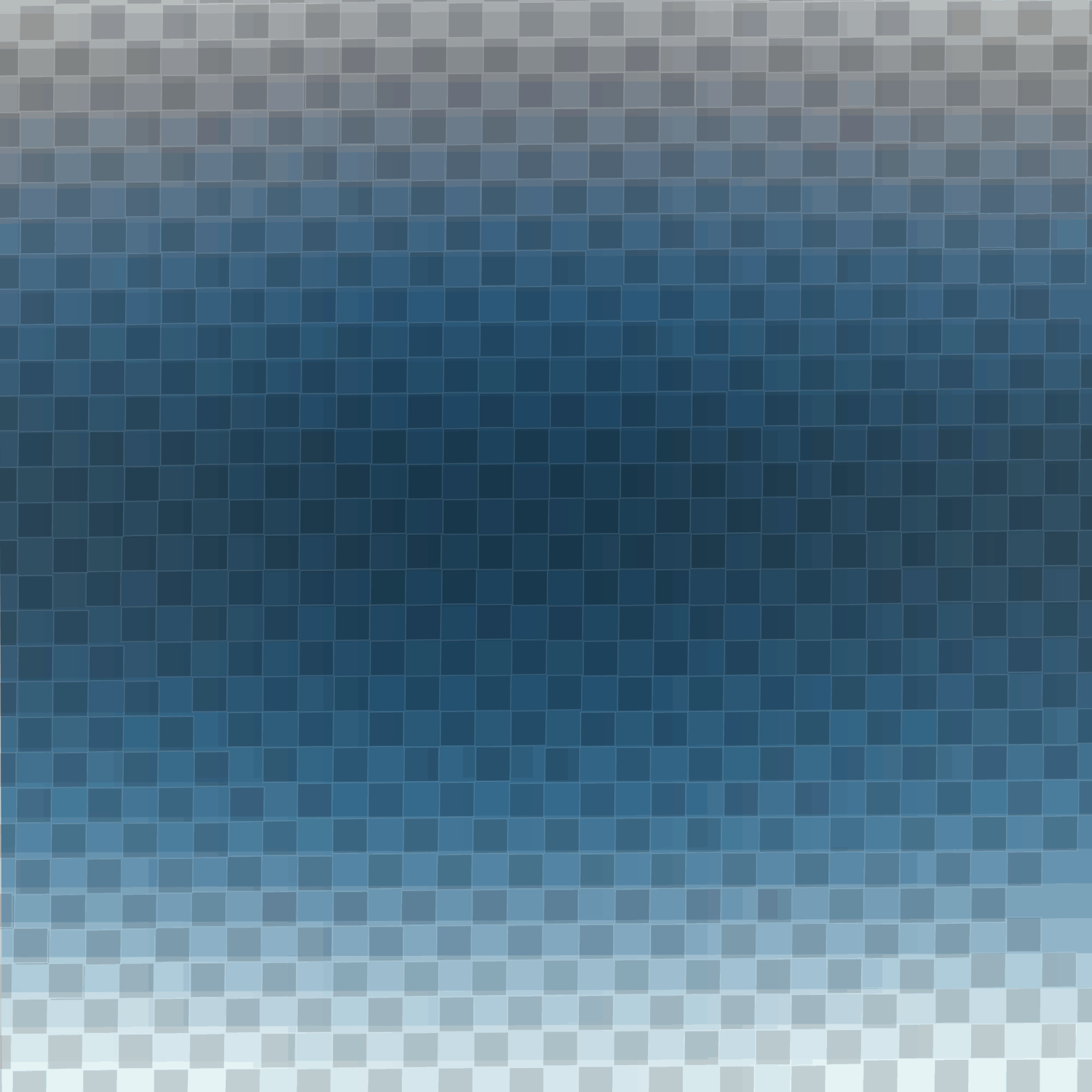 Leadership. Training. Mentoring. Assistance.
Education
Lifelong Learning
We belive in lifelong learning at Hackbarth Delivery Service. We are longtime supporters of the youth throughout the region and have been partners with various schools for over 30 years. We encourage our team members to continue their education through executive leadership, training, mentoring and tuition assistance. 
The Lucille Hackbarth Memorial Scholarship is awarded to select individuals who are training in the field of nursing as a way to honor our founders mother, who went back to school in her 40's to earn her nursing degree and went on to have a full career in the medical industry well into her 80's. She us an insipration for all adults seeking to better their lives and fulfill their  dreams.  To learn more about this great opportunity, please contact us. 
In the past we have directly supported:
Team Focus
Newspapers in Education
Tuition Reimbursement Programs
WTUL -Tulane Radio 
Partners In Education
Youth Outreach
The Boy Scouts of America
The Girl Scouts
Future Business Leaders of America
Distributive Education Clubs
Plus many more..... We encourage everyone to engage in lifelong learning by volunteering in their community, taking course study, and seeking mentors that will empower and enlighten you.