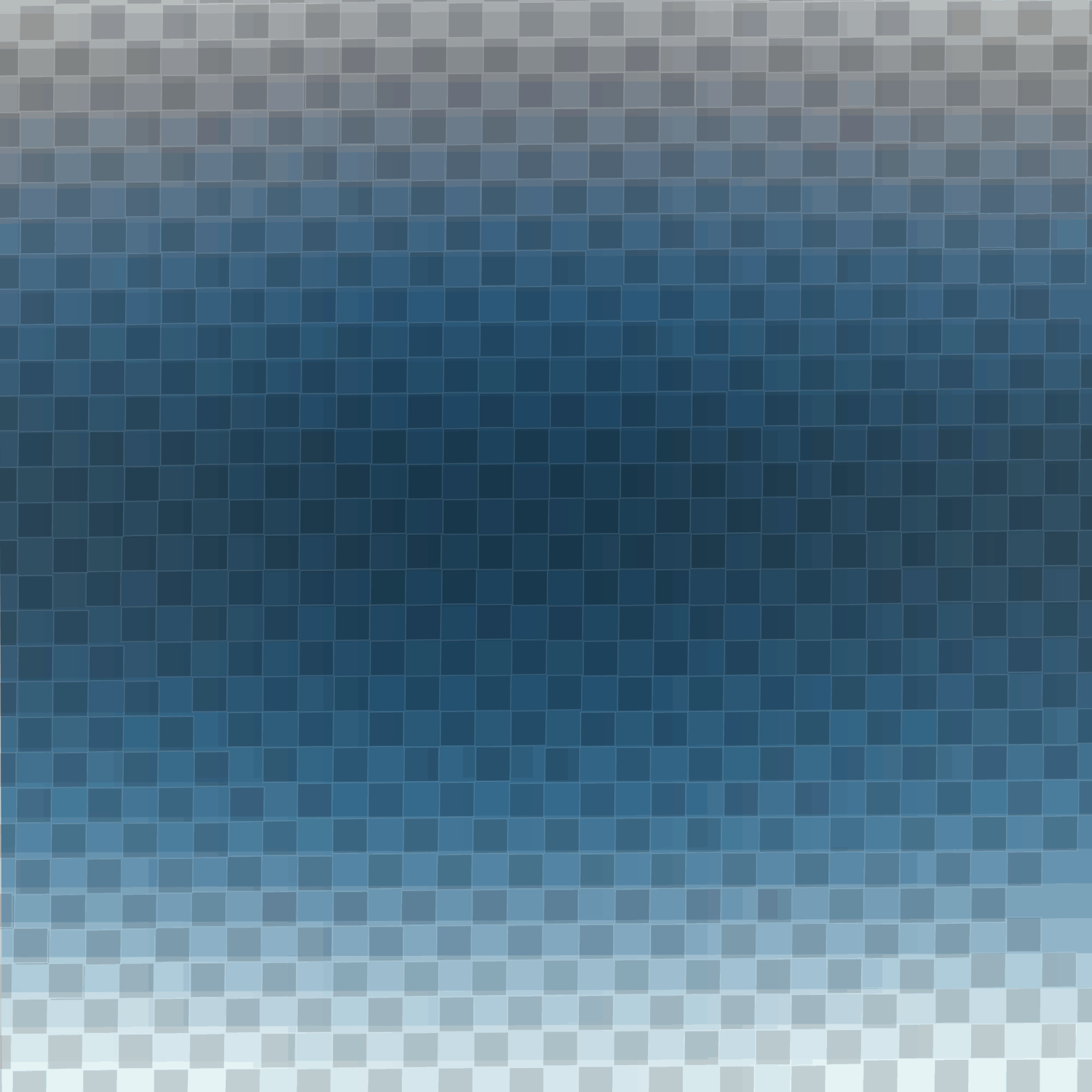 Dedication and Involvement
Environmental
We believe in a clean water future and pledge to do our part to keep it clean.
We have a long history of supporting environmental organizations and projects committed to clean water and healthy habitats.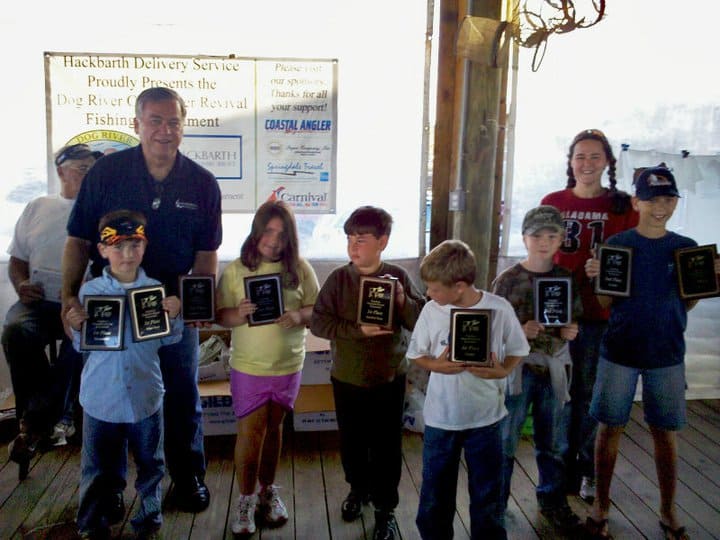 For several years, we were the title sponsor for the Dog River Fishing Tournament where adults and kids alike enjoyed the water, learned to cast and discovered the value of clean water.
We were honored to be a part of the Coastal Area Storm water Team (CAST), where businesses, watershed nonprofits, cities and state environmental management stakeholders came together to create public awareness campaigns and pledge to keep our waters debris free. 
From 2013 to 2014 we helped to create a program called "Wheels Outta Water" to remove nearly 500 tires from urban watersheds to be sent for recycling into playground mulch, benches and more.
In 2014, we were a major sponsor to help restore habitats for the endangered West Indian Manatee and Alabama Red Bellied Turtle. Dog River Clearwater Revival, a grassroots non-profit in Mobile, Alabama, was awarded a 5 Star Restoration Grant from the US Fish and Wildlife Foundation. We were proud to provide goods, services and funding to help match their needs to restore 2 acres of shoreline wetlands in Dog River.
In 2014 we helped promote Oyster Gardening by supporting the Oyster Trail's calendar. By purchasing 50 of these great calendars, we helped promote the general health of Mobile Bay and the Gulf Of Mexico. Oysters are base organisms, which means, they are necessary for all other life to thrive in our salty waters. If you want to help or see the Oyster Trail click here
Every year for the past 10 years we have been a sponsor for the Mobile Baykeeper Annual Event, The Grandman Triathlon, You can find out more about the triathlon under Health and Wellness. We are happy to support such a great organization that works tirelessly to promote a healthy environments.
We are proud to support the Alabama Coastal Foundation.  Their annual Coastal Seafood Craze is a delicious way to help raise funds and awareness on how to help the state connect to their coast. As friends of the group, we help Coastal Conservation efforts.