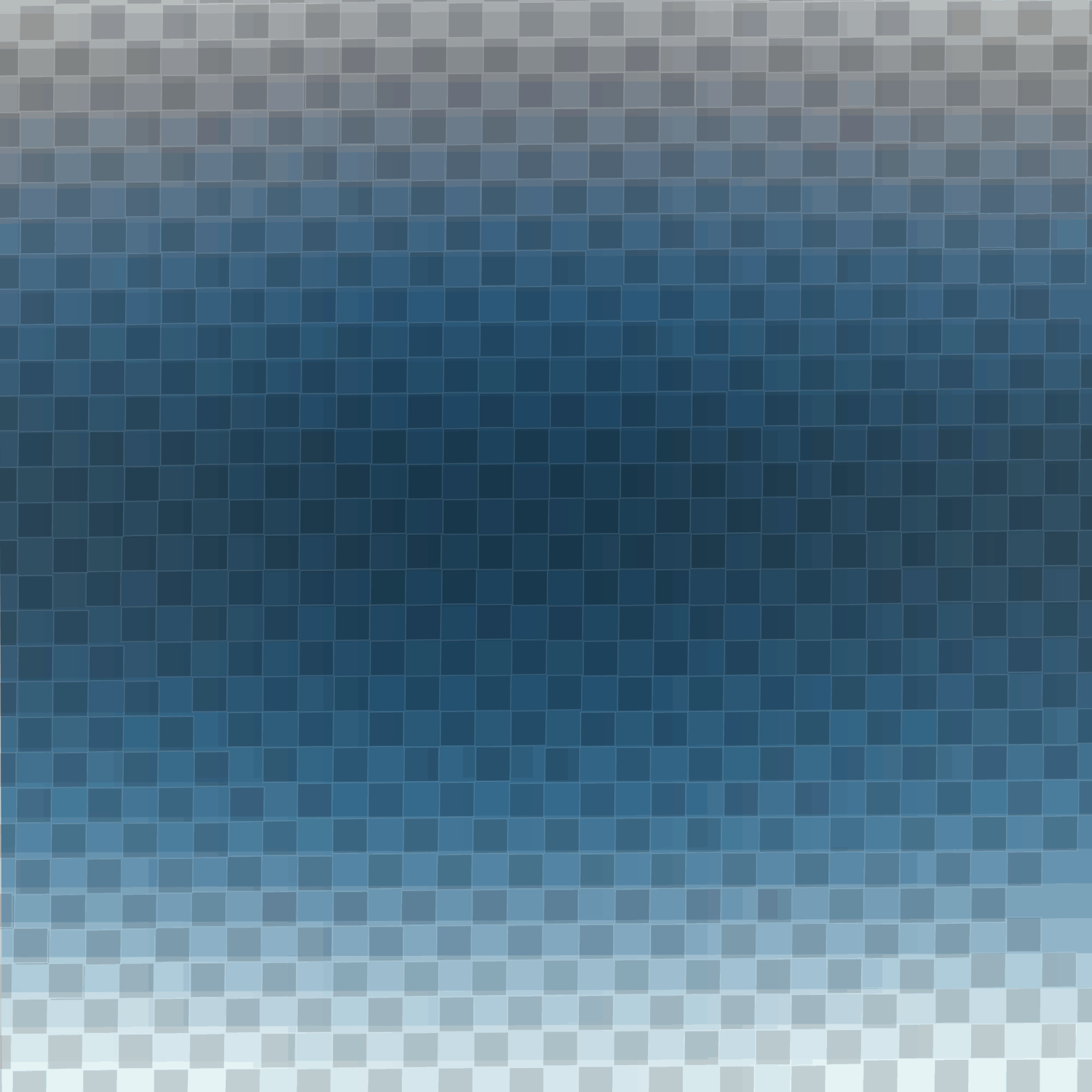 Knock Your Socks Off™
The Service Method
Experience & Dedication - Always Delivering the Best Service
What is KYSO®?
KYSO means Knock Your Socks Off™ service as a single source solutions provider for all your transportation and logistics needs. We believe so strongly in this mission that we registered and trademarked it! Hackbarth Delivery Service will provide stark raving mad Knock Your Socks Off™ customer service! We can do this by having polite, professional drivers and making on-time deliveries. Our highly trained and experienced customer service representatives use state of the art technology and are dedicated to exceeding your expectations.
Our Knock Your Socks Off™ services include:
A caring customer service department that is available to personally answer your call. 
Professional all-in-one dispatching and order management system that allows for custom reports and customer interaction
Real-time package visibility and GPS enabled updates and barcode scanning
Electronic signature capture with immediate POD information available
Single point of contact for contract customers who want consolidated information and interface