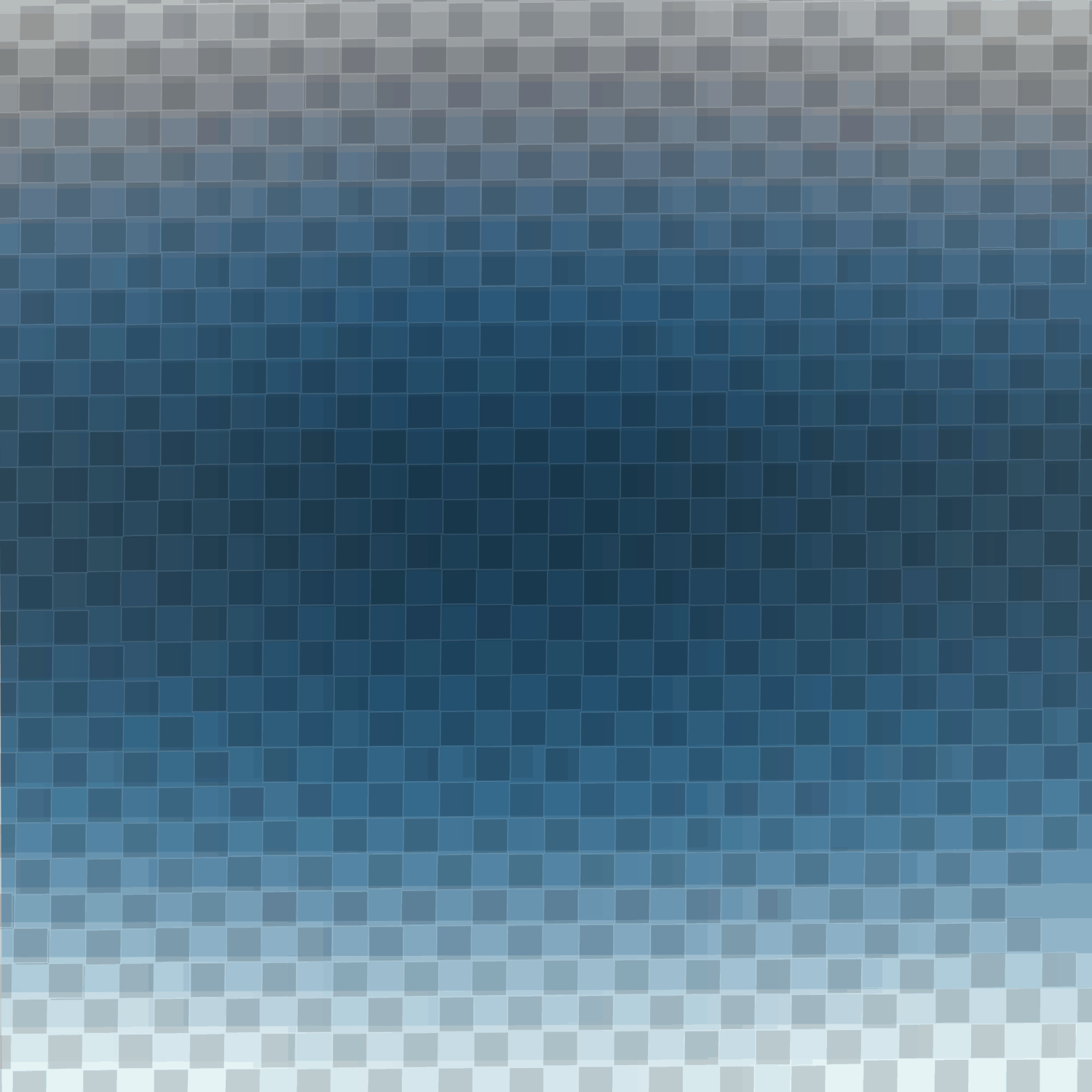 Faith. Support. Service.
Our History
In the early days of the company, both Carol and Rob worked two jobs along with raising their children and building their company. Carol and Rob Hackbarth began their family owned and operated business with a strong vision, a commitment to service, $500 startup capital borrowed from Rob's sister and a blue Ford van.  The first month's sales were $7.50, which consisted of five deliveries at $1.50 each.  The following month that figure grew to over $500 in sales. Hackbarth Delivery Service's foundation, which developed long before the first delivery, is a profound care for others - family, customers, co-workers and community. Our many successes are largely due to faith in a dream, belief in each other and a stellar support team dedicated to the vision of providing the best service. 
We celebrate our 40+ years in business, and Hackbarth Delivery Service honors the thousands of drivers, customers and communities we interact with every day.
Below is a Decade-by-Decade Recap of our 40+ Years in Business