World's Greatest! TV Series
September 26, 2017 - 3 minutes read
Hackbarth Delivery Service on World's Greatest!…" Television Series
Airing October 2, 2017, Previously Aired September 18, 2017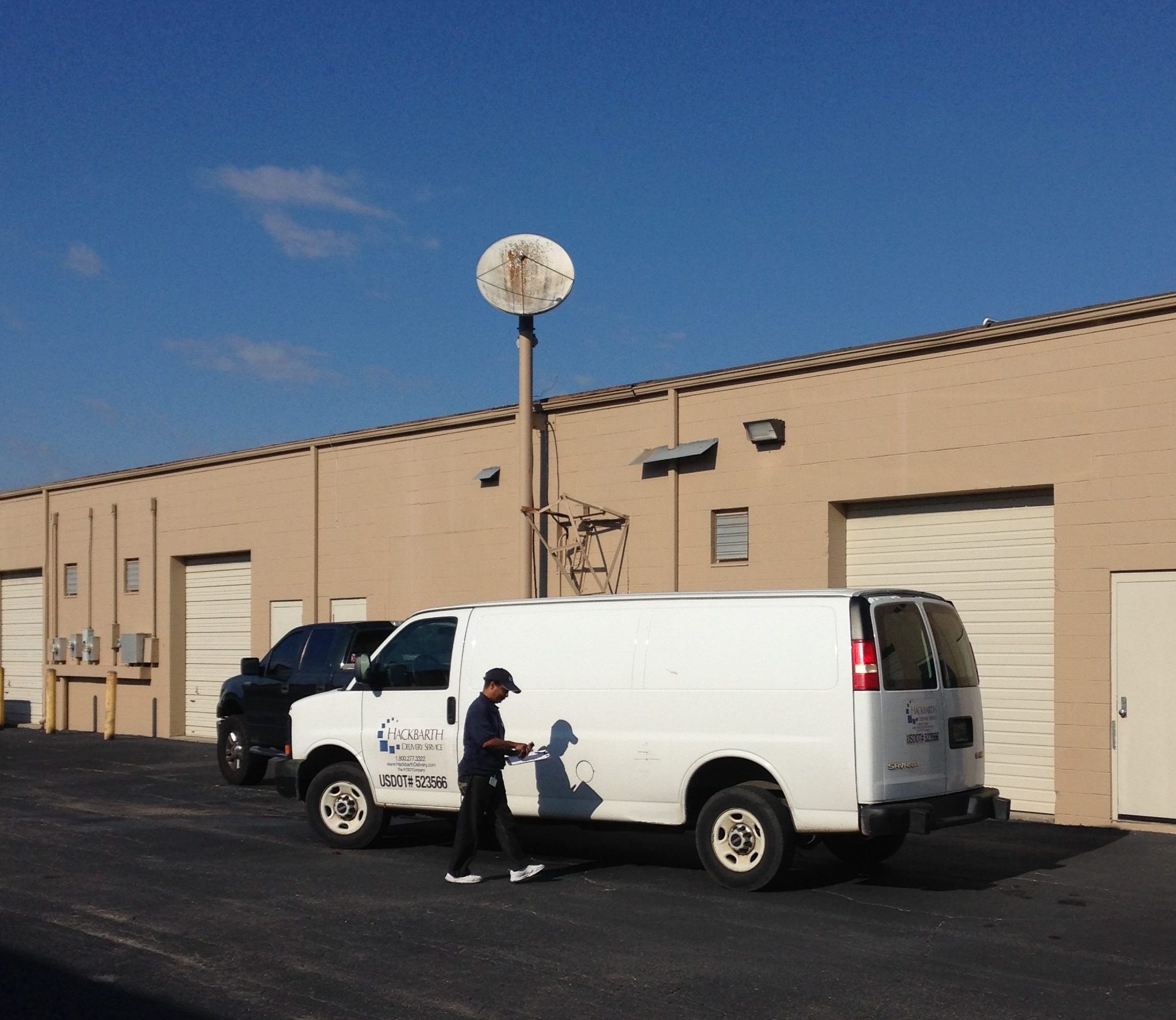 41-Year-Old, Mobile, Alabama-Based Company Hackbarth Delivery Service on "World's Greatest!…" Television Series
[MOBILE, ALABAMA, September 26, 2017] How2Media producers of the television show "World's Greatest!…" announced today that they have recently selected Hackbarth Delivery Service to be a part of the popular television series. "World's Greatest!…" is a thirty-minute show dedicated to highlighting the world's greatest companies, products, places, and people. Each show is a fast- paced tour around the world featuring behind the scenes footage, informative interviews and exciting visuals
Hackbarth Delivery Service is a privately-held corporation that offers single-source solutions for all transportation and logistics needs. It was started over 40 years ago in Mobile, Alabama with one blue van and $500. Specializing in last mile delivery, Hackbarth has taken customer service to another level and now has 36 terminals and six additional cross-docks covering 10 states across the Southeastern, Midwestern and Mid-Atlantic regions of the United States.
Their slogan is KYSO® (Knock Your Socks Off) service and that's exactly what they do. "We think their story will be meaningful as well as educational to our viewers" said Gordon Freeman, Executive Producer of the show. A certified Woman-Owned Business Enterprise (WBE), Hackbarth is also a SmartWay partner dedicated to reducing their carbon footprint for a more sustainable industry.
Full Version – World's Greatest…..Hackbarth Delivery Service_Episode 248
As part of the show, How2Media sent a film crew to spend time at the company's home base facilities in Mobile, Alabama to get the story behind the story on this great & growing company and to show the "World's Greatest!…" viewers why Hackbarth Delivery Service was selected as the best in their category and therefore featured on the show.
The episode will air September 18 and October 2, 2017 at 6am Eastern. Mobile/Baldwin County area can view on DirecTV Channel 305 and Dish Network on channel 250. All Viewers can visit the website's television schedule page https://worldsgreatesttelevision.com/tv_schedule to see upcoming episode information and specific channel and network information. Just enter your zip code and show times will appear.
How2Media is a 21st Century television production company. Their award-winning programming can be seen on national cable channels and local network affiliates across the country. For more information  and their show lineup, please visit  How2Media.

For more information about Hackbarth Delivery Service, their job openings and service offerings, call (800) 277-3322 or visit www.HackbarthDelivery.com. View all locations here.
Tags:
Last Mile
,
world's greatest